Bail Bonds Services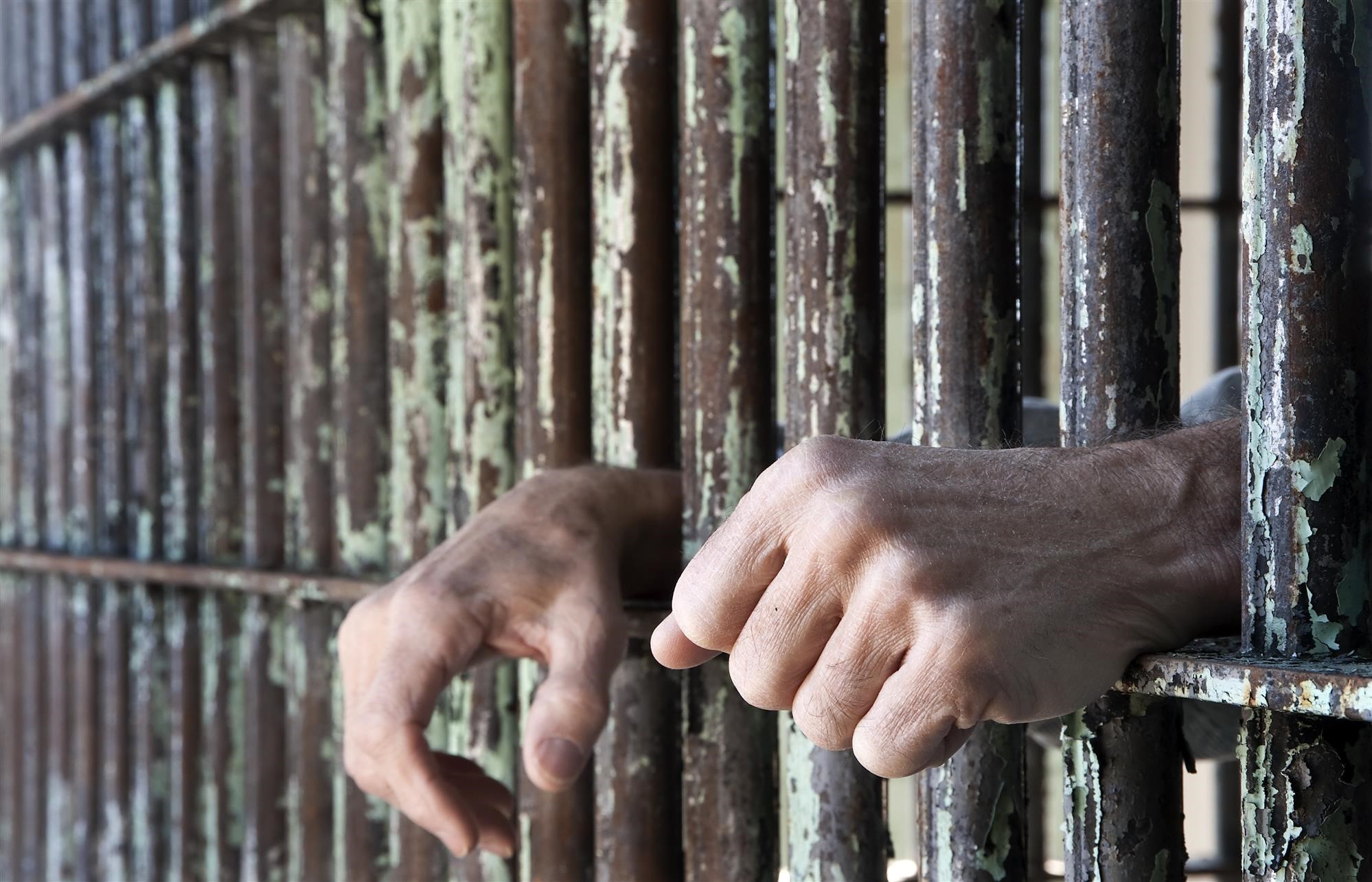 There's no reason to spend more time in jail than absolutely necessary. Don't have the money to pay the court for bail? Don't worry. It's easy to secure a quick release when you apply for affordable bail bonds through North Main Bail Bond Company.
Located a stone's throw away from the Harris County courthouse and open around the clock, we offer the most convenient, the most flexible, and the fastest bail bonds service in Houston, Texas. Whether it's sunrise or sunset, in the middle of the day or the middle of the night, our expert bail bondsman staff will help you get out of jail as quickly as possible.
The process is simple. At some point after your arrest, the court will set a specific bail amount. If you can't afford to make the full payment, you can contact us by phone or use our online Express system to secure a bail bond. You or a co-signer will need to submit a few pieces of information, then pay a non-refundable fee of 10 percent.
In some cases, we'll need to collect collateral—something of value (e.g., a vehicle or a piece of property) that covers the costs in case you miss your court hearing. Once we have the assurance of collateral, we'll pay the other 90 percent of the bail and get you released. As your court date approaches, we'll send reminders to keep you on schedule. We'll also work closely with you to create a reasonable payment plan that takes your financial situation into account.
Online bail bonds
Cash bonds
Federal bail bonds
Collateral bonds
Surety bonds
Unsecured bonds
Immigration bonds
Property bonds
North Main Bail Bond Company is open 24 hours a day, 7 days a week. We're also conveniently located near the Harris County courthouse in Houston.
No matter what time of the day, no matter what type of bond, we can help. Unlike other bail companies, we offer small bonds and large bonds of all types. Whether you need a federal bail bond, an immigration bond, or a cash bond, our staff can help you cover the costs of bail and get out of prison.
Post bond in 15 minutes with our secure, online Express Bail Service.
Don't linger in jail a moment longer than you need to.
Call North Main Bail Bond Company today to secure a quick, affordable bond.