Process
Bail bond agencies enable you to have a friend/relative from jail without requiring you to personally post the entire bond amount. Find out more about this process.
Collateral
If you don't have the cash on hand to bail someone out, your next best option may be putting up collateral.
Faqs
It is common for people to not know what to expect regarding bail bonds until they or a loved one is arrested. Here, we attempt to provide answers to FAQs for bail bonds.
Forms
Let's begin your process, Co-signer, you may download the following files and send back to our office via fax or email.
Contact
Feel free to contact us. We are here to help. Open 24/7.
Reviews
The proof is always in the results. Here are just a few of our bail bond services testimonials.
Hiring
We're always looking for tenacious, bright and enthusiastic people. Use our form to send us your application.
Apps
Download the application for your OS and use it anywhere you need.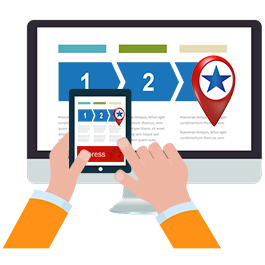 Express Bail
Bonds processed via Express bail are posted in 15 minutes or less. No matter the time of day or night, our exprert agents are here to help you. All you need to do is to complete the short form on Express page of the website. After you click Submit we will start your Express Bail. After posting a bond on your behalf, you can pick up your loved one.